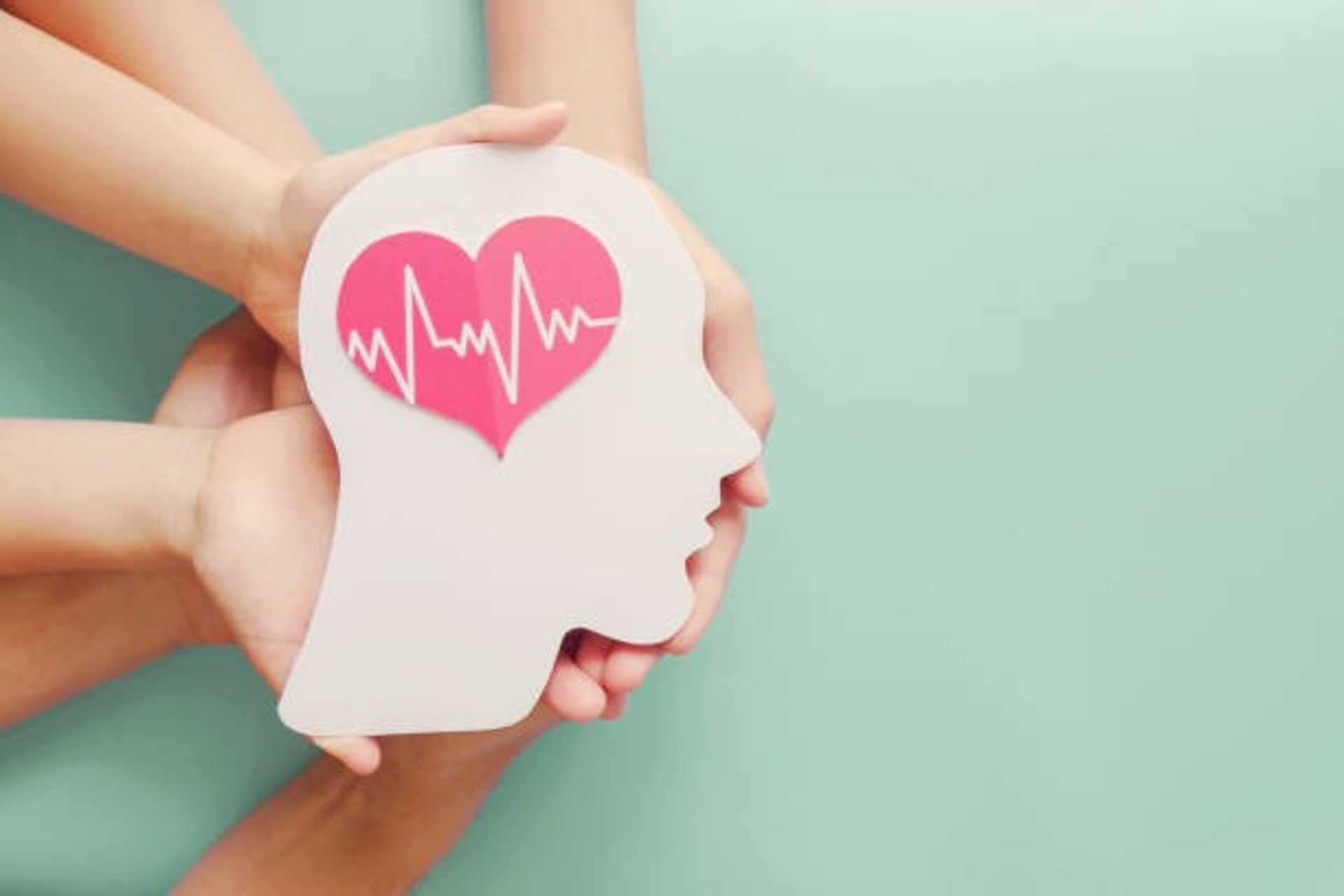 hello!
As your therapist, I will guide and support you as you strive for positive change.
What you will learn in our therapy sessions, will continue to be useful throughout your life.
While the length of time in counselling may be minimal, the techniques, insight and self awareness you will gain, while working with me, will be rewarding and valuable for a long time after.
Many of my clients appreciate my approach and style of therapy.
There are many factors that go into choosing a therapist. My style and approach has been viewed by clients as offering unique insight and therapy techniques, that more traditional therapy models don't always allow for. Much of my practice is based around counselling and coaching, while utilizing cognitive behavioural, solution focused and narrative therapies, through an attachment and trauma informed perspective and strength-based approach.
We all struggle.
No one gets through life unscathed. The initial consultation is complementary and useful to determine whether we are a good fit moving forward. Take a look around my website and read more about the issues I typically treat. Please feel free to contact me to schedule a consultation or ask any questions you may have.
I look forward to helping you get through this challenge and feel your best!
Registered Psychotherapist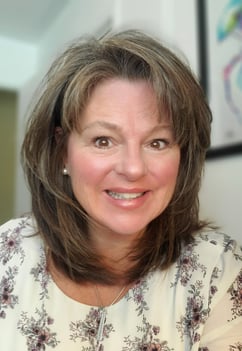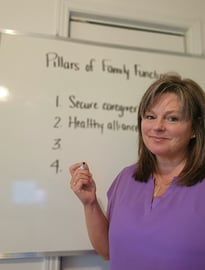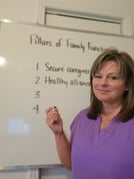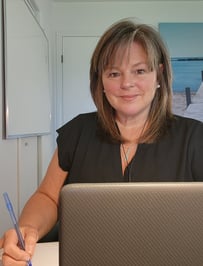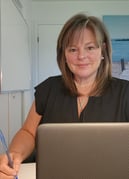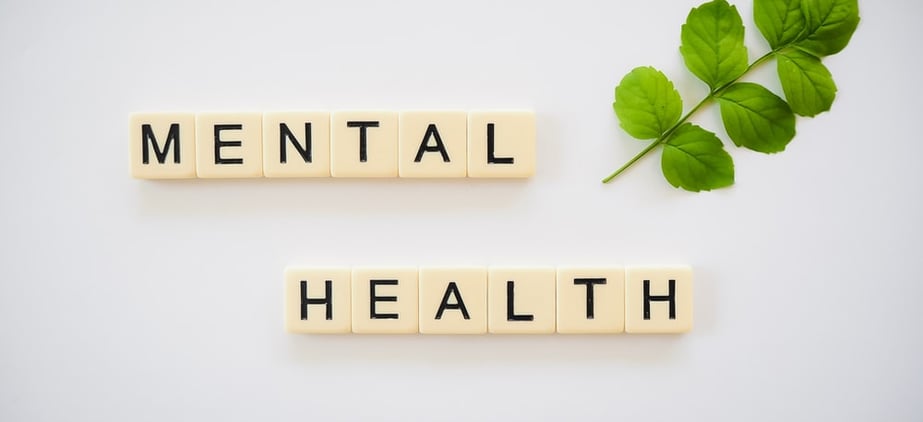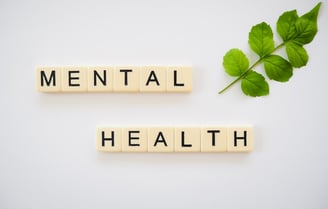 The heart of therapy lies in the personal interaction and
trust
between a client and their therapist. It's what makes therapy effective. It's important you "feel" comfortable with the person you choose to be your therapist. They are responsible for helping create
an environment that allows you to feel safe, heard, understood, respected
. You should never feel judged. Therapy works through personal and intimate matters. Having a confidential and safe space to
voice your thoughts and feelings
is imperative.