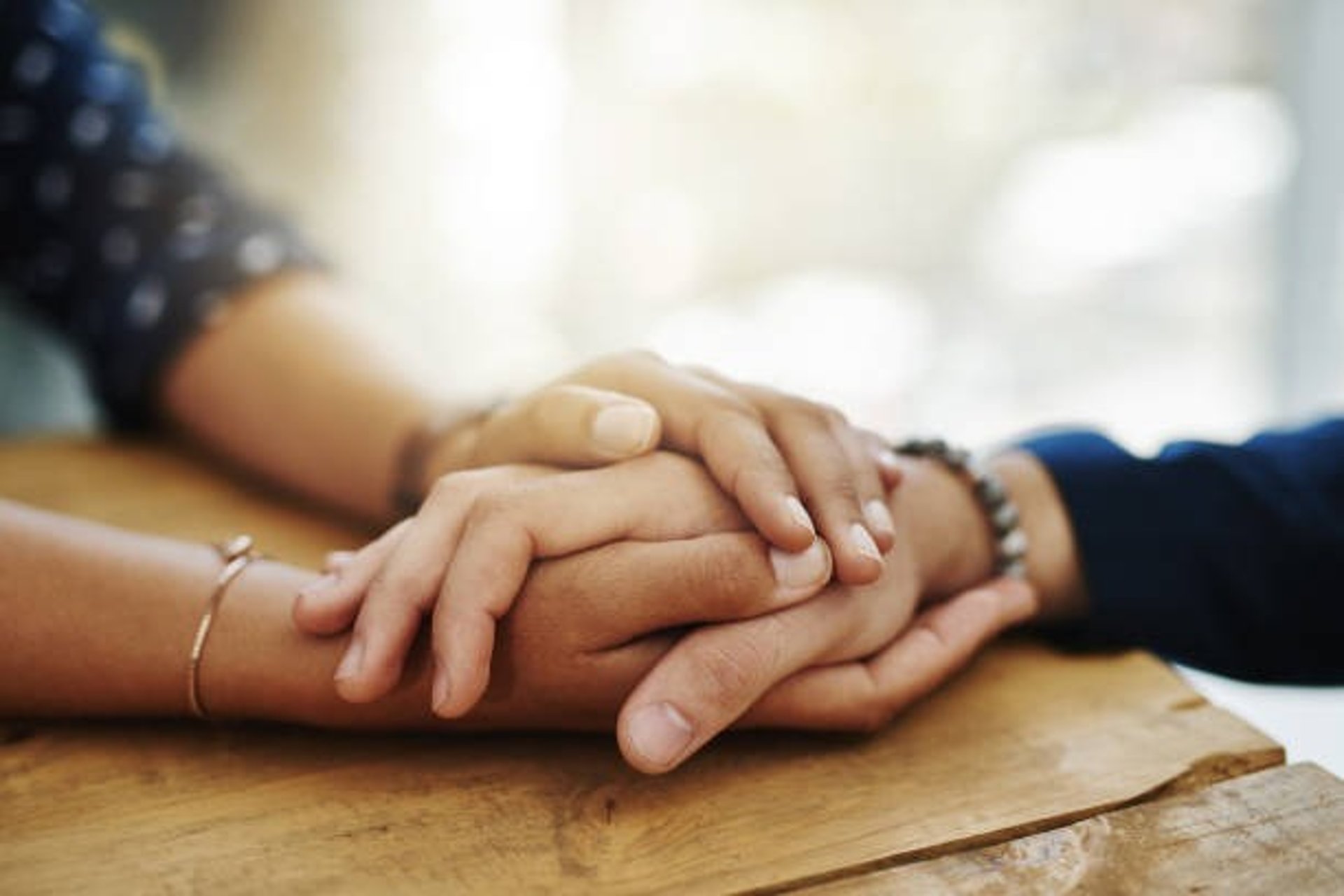 Shelley
Registered psychotherapist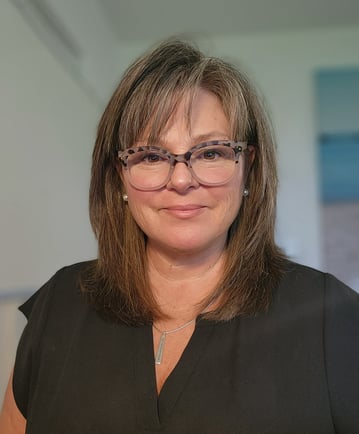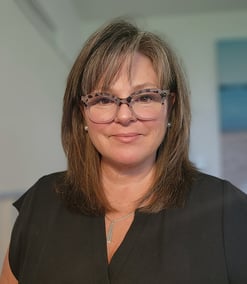 Registered Psychotherapist
welcome!
My name is Shelley. As a registered psychotherapist my job is to help guide YOU, to see and understand your life differently, so you can master your challenges in ways that allow you to function and feel better
ready to get started on your journey to better mental health?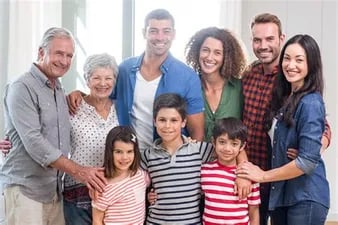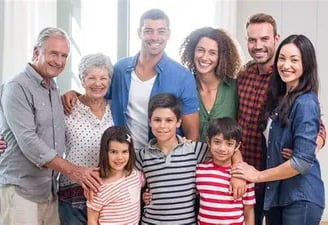 In a world full of uncertainty & unpredictability,
being in connection with others is more important now, than ever
The purpose of this 20 minute phone conversation is to share what you are going through, what you would like to be different and how I am able to help you feel better.